Meet juli, your diamond's best friend.
Professional-grade cleaning for our dirtiest, daily-wear diamonds. From anywhere. In seconds.
Capture the thrill of bright, fresh, dazzling diamonds everyday – without the work.
Shop now
"The future of fine jewelry aftercare."


"#1 JEWELRY CLEANER"


"Her bling will look as sparkly as it did on your wedding day."
"A game-changer for your jewelry."


"A wedding day essential!"
"Best Diamond Jewelry Cleaner"
Most cleaners clean most jewerly. Diamonds are not most jewelry.
See why juli is different.
Watch Demo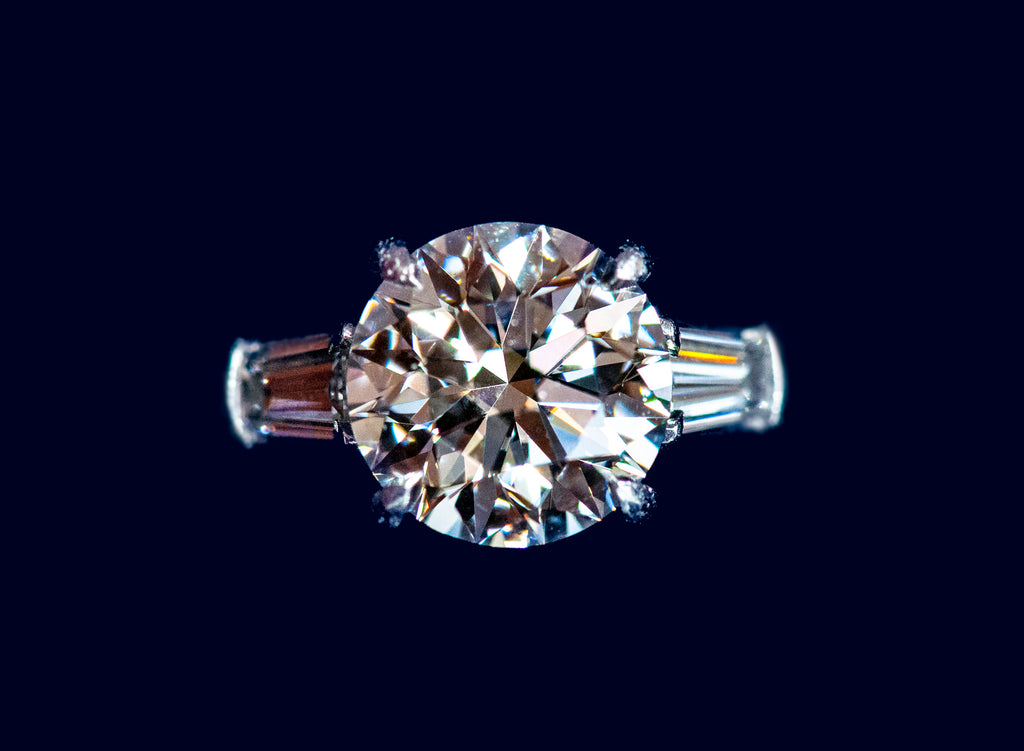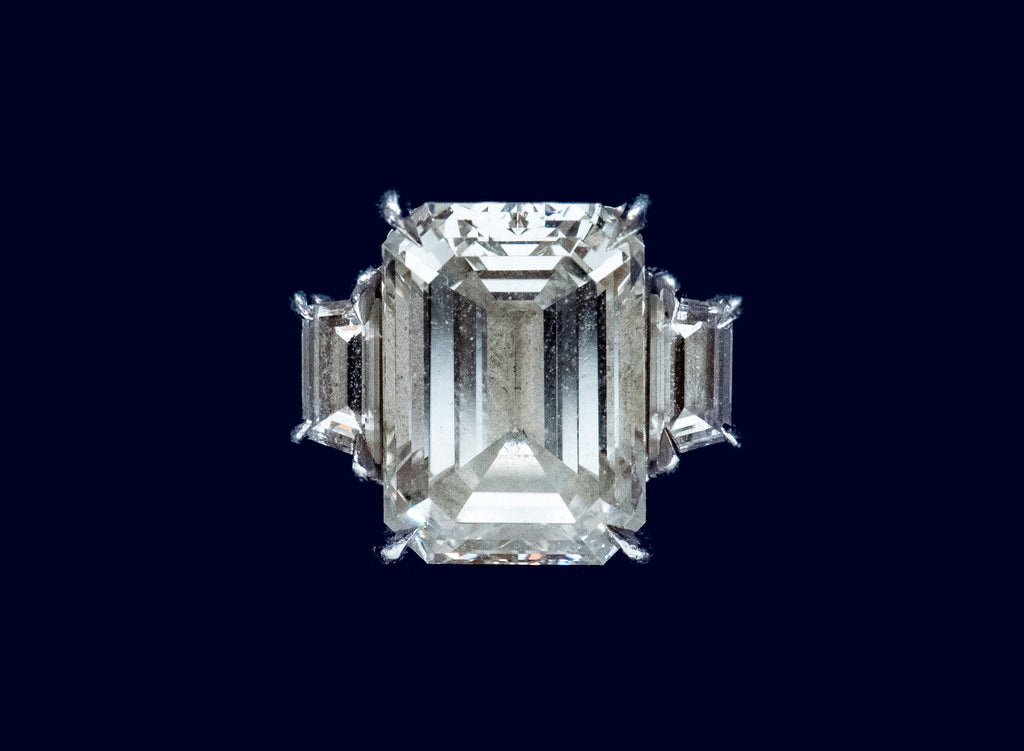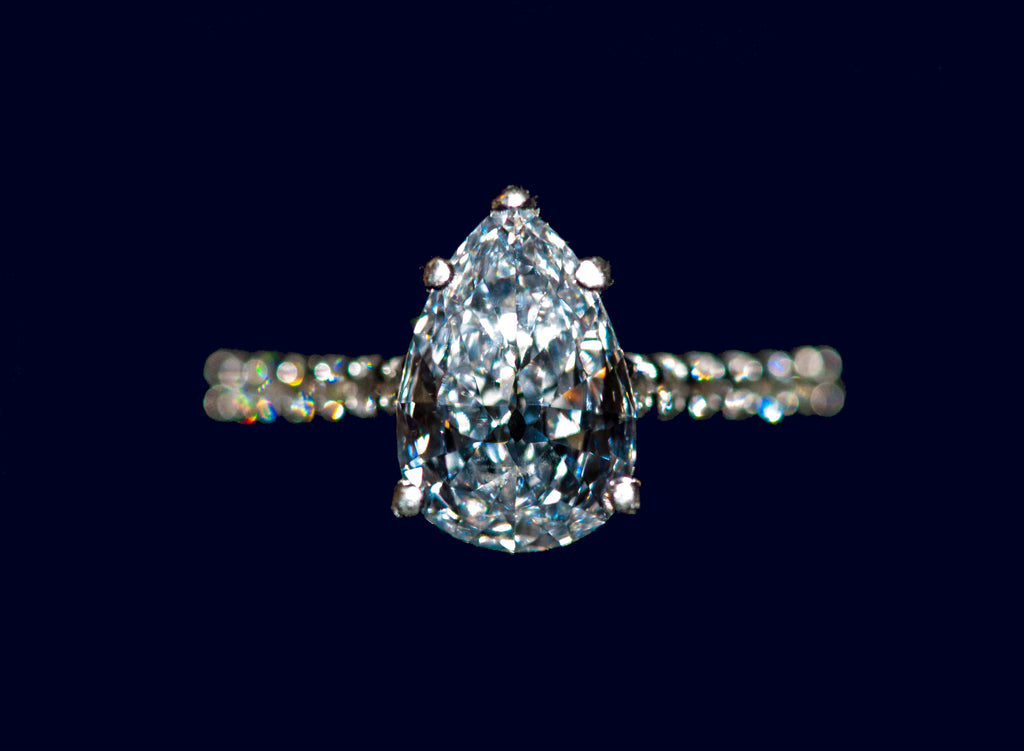 "Shockingly good." –Helen B.
"The only cleaner I will let touch my rings." –Sabine G.
"Best engagement gift ever." –Megan S.
"Countless compliments on my diamonds." –Monica P. 
"PHENOMENAL! Beyond pleased!" –Shannon P.
Powerfully Convenient
Finally, a way to clean diamond jewelry that is as effective as it is safe.
Learn more
Shine with us.
#YOURDIAMONDSBESTFRIEND